Sanddriana Travels & Tours at a glance.
Sanddriana Travels is a world class, innovative and customer focused Travel Management Company.
She was incorporated under the COMPANIES ALLIED MATTERS ACT 1990 in March 2011 (RC 940125).
We have worked hard to cultivate an unmatched expertise in the travel industry, working with top airlines, hotel chains on a preferred basis to deliver premier service, value and customer satisfaction that is second to none.
Since 2011, the company has grown from a standing start to the point where it now enjoys enviable status in the travel industry.
Despite our size and strength in the market place, we essentially remain a compact, tightly run, entrepreneurial company with an informal management style.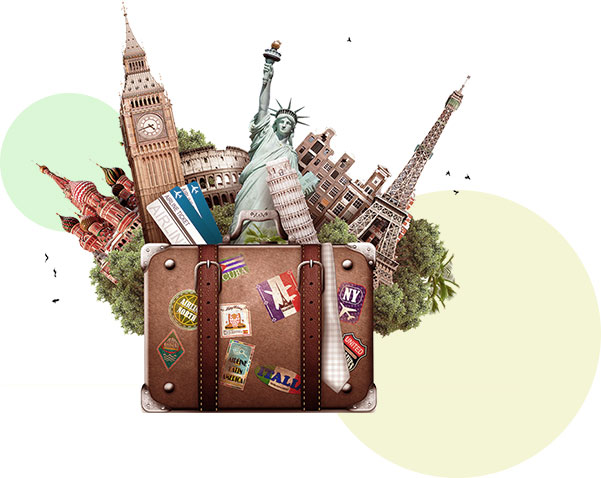 Sanddriana Travels is immensely independent. Our remarkable success can be explained in part by our cast-iron policy of offering completely impartial, well-researched advice to travellers. We are committed to placing the interest of customers first, every time.
This means securing the best possible value without compromising quality, service or convenience. We also operate in a serene environment that ensures growth of our staffs in every aspect of their lives hence enabling effectiveness of each staff member on the job. All Sanddriana staffs are trained to deliver top quality travel solutions at the lowest possible cost.
Our Mission
Our mission is to ensure that "WE CARE" providing cost effective and personalized travel solutions, creating an unforgettable travel experience, while delivering the ultimate customer service and satisfaction.
Our Vision
Our Vision
To be the undisputed leader in travel management by redefining professionalism, service excellence and taking customer service to new heights.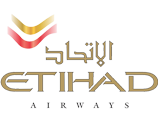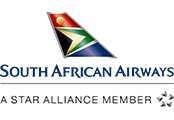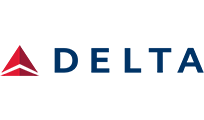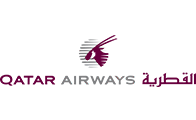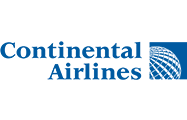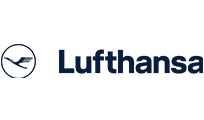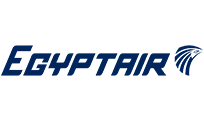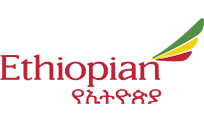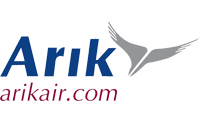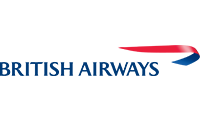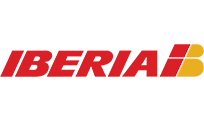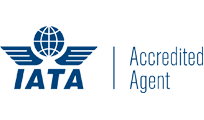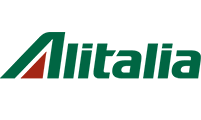 Sanddriana & Co Ltd
Elenganza Building 634, Adeyemo Alakija 4th Floor, Victoria Island Lagos.
Monday - Friday: 8:00am - 6:00pm
Saturday: 9:00am - 4:00pm
Sunday: Customized support