DEDICATED PROFESSIONALS
We provide comprehensive travel management service, combining our expertise and vast worldwide contacts to create a tailor-made solution that suites your budget.
EXPERIENCE AND INTEGRITY
Sanddrianna Travels is known for her integrity. With over 20 years of experience, we know how to navigate every turn to ensure swift and seamless service delivery.
EXCEPTIONAL CUSTOMER SERVICE
As a brand, we understand that customer satisfaction is more than just a one time experience, but a consistent delivery of exceptional satisfaction to individuals and corporate bodies.
Sanddriana Travels & Tours at a Glance
Sanddriana Travels is a world class, innovative and customer focused Travel Management Company. She was incorporated under the COMPANIES ALLIED MATTERS ACT 1990 in March 2011 (RC 940125).
We have worked hard to cultivate an unmatched expertise in the travel industry, working with top airlines, hotel chains on a preferred basis to deliver premier service, value and customer satisfaction that is second to none. Since 2011, the company has grown from a standing start to the point where it now enjoys enviable status in the travel industry.
BEGIN YOUR ADVENTURE
POPULAR DESTINATIONS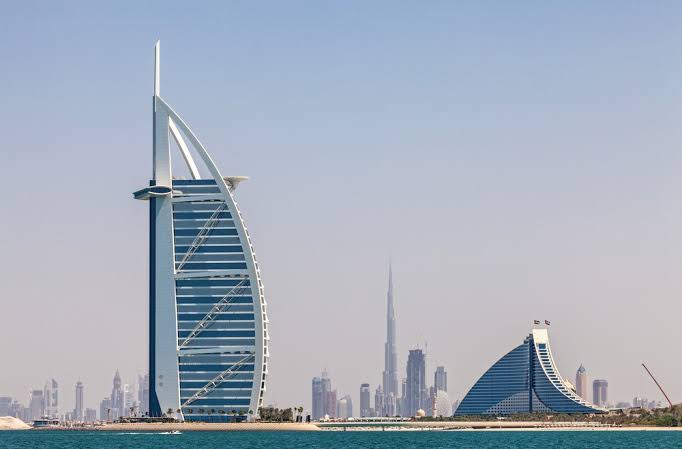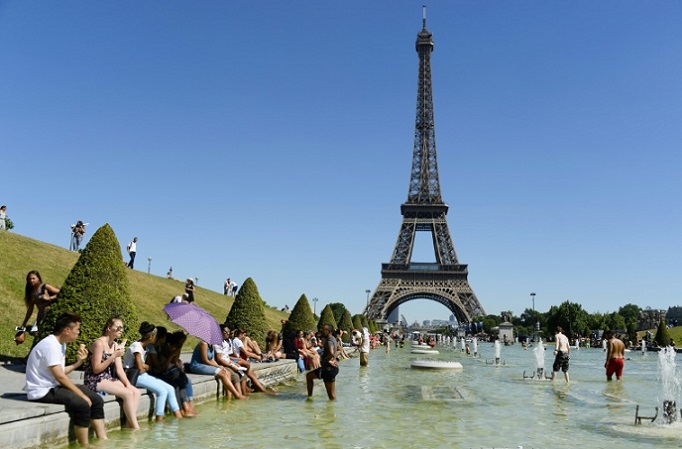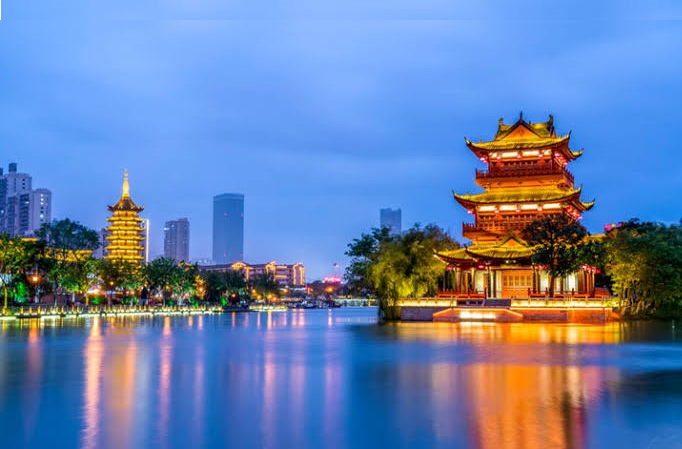 PEOPLE'S REPUBLIC OF CHINA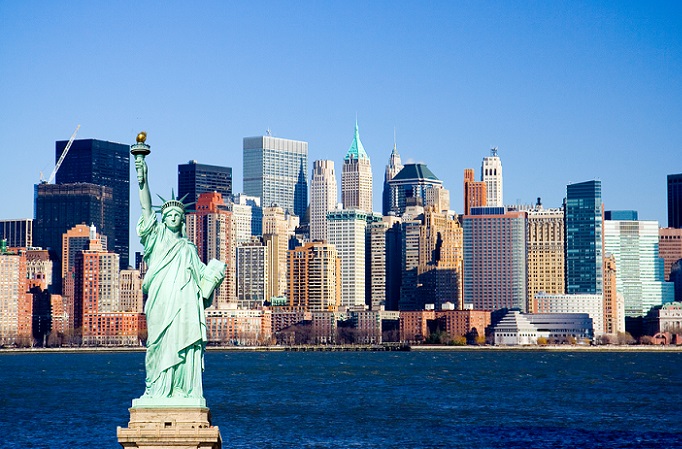 Why Travel With Sanddriana
24 Hour Concierge Assistance
We make sure our customers receive not only superior travel insurance coverage but also a lifeline when away from home. Next time there is an emergency or delay, we can help you find a new flight.
Save Money
Get special rates found nowhere else. We have customized travelling solutions that are pocket friendly and satisfying to all status. No matter the location you wish to stay, we will negotiate a better deal for you that is not available to others.
Security and Guaranteed Satisfaction
We ensure the safety and security of all our customers. With wealth of experience, we know just how to ensure that your stay is hitch free. Also, Sanddriana Travels is committed to providing products and services that will exceed expectations. We do not just provide customer satisfaction, we quarantee exceptional customer satisfaction.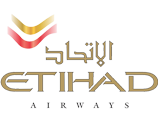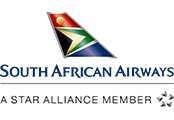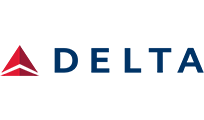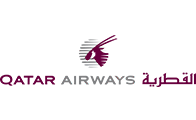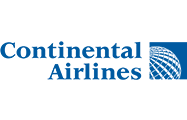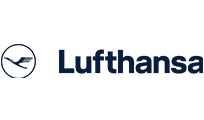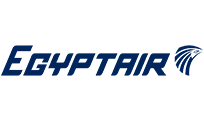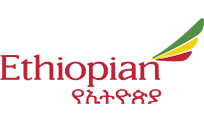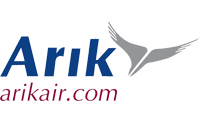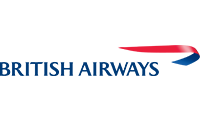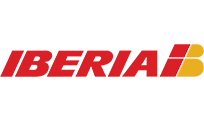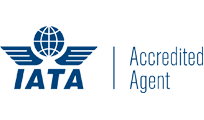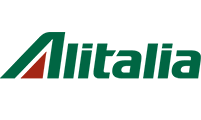 Sanddriana & Co Ltd
Elenganza Building 634, Adeyemo Alakija 4th Floor, Victoria Island Lagos.
Monday - Friday: 8:00am - 6:00pm
Saturday: 9:00am - 4:00pm
Sunday: Customized support