Our travel assistance/insurance is designed to help cover your expenses should the unexpected happen during your trip. It fills any gaps that wouldn't be included by your primary health insurance provider. Travel insurance not meant to be a substitute for health insurance and will not cover non-essential overseas medical treatment, such as regular examination.
Sanddriana Travel insurance will takes care of travel to specified country from your home country. You pay a premium to your insurer, which can differ based on your travel destination, the period of stay at the destination, age, and activities you plan to participate. We secure your trip for things like emergency medical treatment, lost or stolen luggage and delayed flights. 
Travel insurance can be an affordable means to protect yourself against particular sudden events. Also, your medical insurance may not cover expenses while travelling out of your home country or might not include certain activities. With travel insurance, you can traverse your boundaries easily.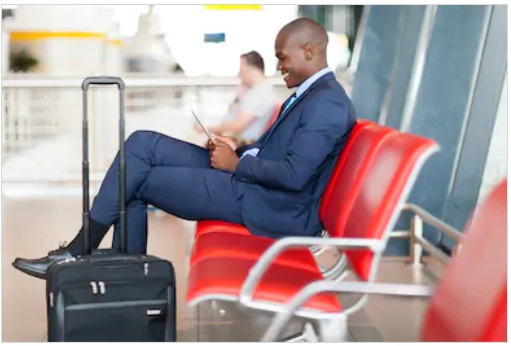 Our Travel Insurance Covers:
Our coverage includes but not limited to the below:
Abroad medical emergency and dental costs

Emergency medical evacuation

Trip suspension, cancellation, or interruption due to an emergency

Delayed, damaged, or stolen gear or bags if they've been checked in with a carrier.
Travel Insurance service provided by Sanddriana Tours is second to non with most of the travel insurance cover offered by other industry players in terms of coverage. We not only provide with  the means of your travel, we also secure your trip against any unforeseen happening.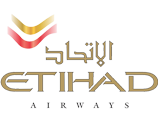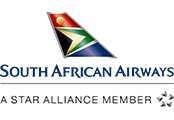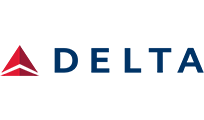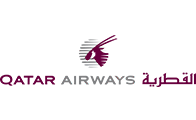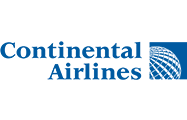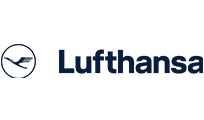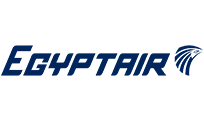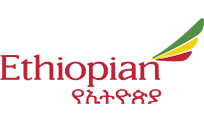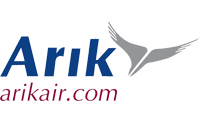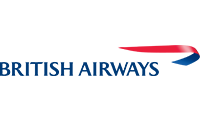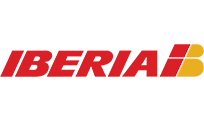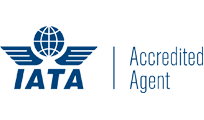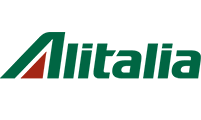 Sanddriana & Co Ltd
Elenganza Building 634, Adeyemo Alakija 4th Floor, Victoria Island Lagos.
Monday - Friday: 8:00am - 6:00pm
Saturday: 9:00am - 4:00pm
Sunday: Customized support