Reservations And Ticketing
Sanddriana Travels Limited offers first-class ticketing and reservation services for local and international flights. Our ticketing and reservation are for individuals and corporate bodies to enable them achieve their travel plans to any destination seamlessly. We help you get the best location most convenient for you and your family members at cost effective rates.
Inrespective of the class you wish to book while flying, we can arrange a hitch free journet at the most affordable rate. Our team of experience personnel will guide you through the booking process and keep you informed of all relevant information.
Because of our networking and experience, we know how and when to get you the most affordable prices. Our team have immediate updates of new deals and offers available in the industry to forster a pocket friendly booking for our base and prospects at all time.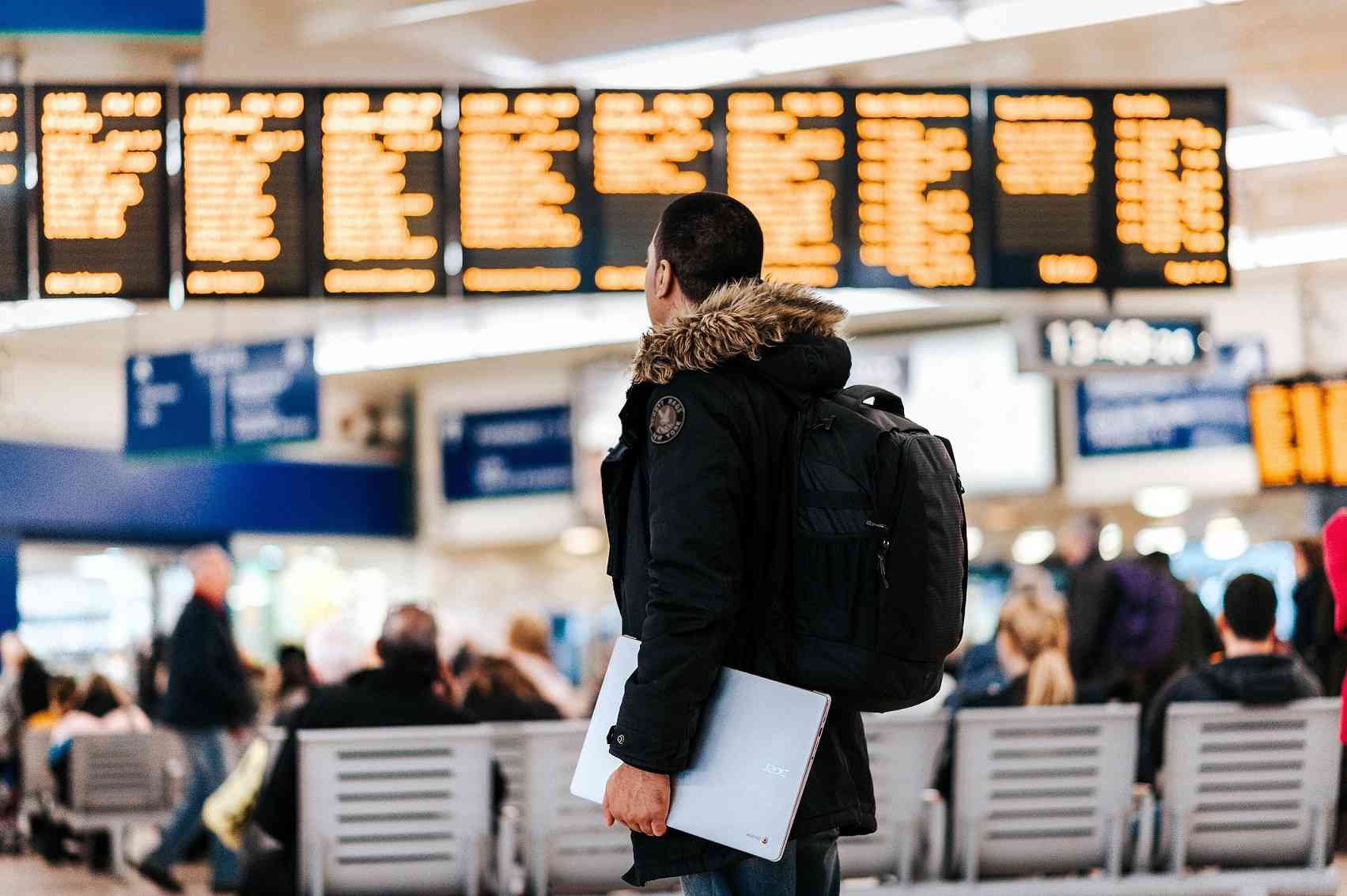 We make adequate arrangement to ensure that you don't experience journey hitches like unavailability of seats, missing flight, canceled flight without adequate information, etc. This is to ensure that you get the best value for your money and forestall preventable unpleasant circumstance.
Whether you are an individual, family or corporate entity, we commence ticketing by understanding your corporate/individual objectives. With your goals and objectives in mind, we proceed to managing your travel by taking advantage of our extensive relationships with trusted airlines, hotels, transport companies, etc to make your experience beautiful.
Running into preventable bumps in your travel experience can be annoying, that is why we deploy resources to ensure your travel experience nothing else but seamless.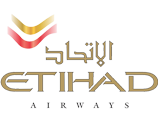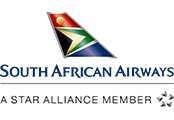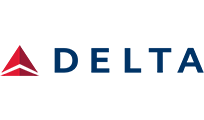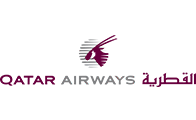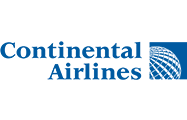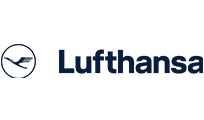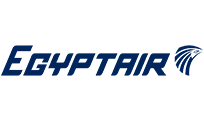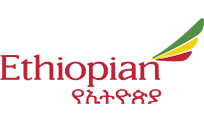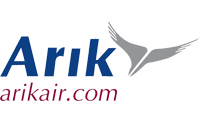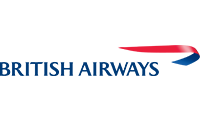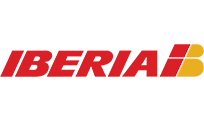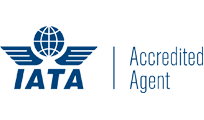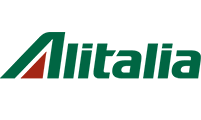 Sanddriana & Co Ltd
Elenganza Building 634, Adeyemo Alakija 4th Floor, Victoria Island Lagos.
Monday - Friday: 8:00am - 6:00pm
Saturday: 9:00am - 4:00pm
Sunday: Customized support