At Sanddriana we are into partnership with the best car hire services company in the country which is extended to our clients as the need arises.
We have well trained drivers; our executive cars are available for the use of our clients. We can arrange all your transportation and travel needs, especially in those smaller countries where you may not know if cabs or van services are safe.
We offer chauffeur-driven, comfortable, air-conditioned car rental service in Lagos, Nigeria at cost effective prices. We are know to insist on the very best car for our clients usage.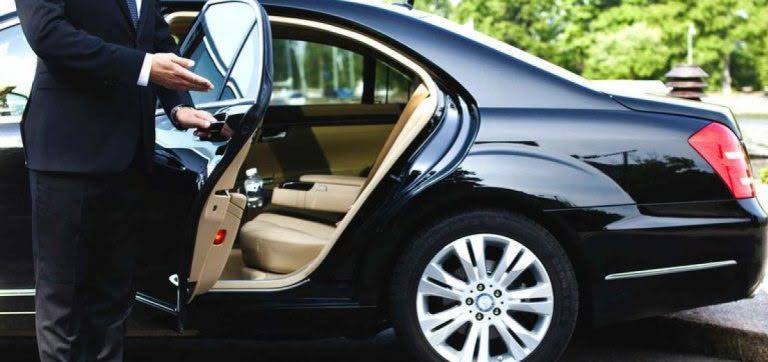 You are driven by experienced Chauffeurs to ensure your safety. In addition we only use drivers with verified and extensive background check for our clients. We use vejicles with lovely interiors, fully functioning air-conditioning, good audio soundand more for your comfort.
For first time visitors to Nigeria, safety is a major concern and obtaining safe and reliable transportation may be a challenge. But we are highly networked to provide you with the very best whether in Lagos, the Federal capital territory Abuja or any other part of the country.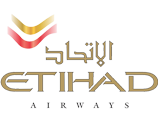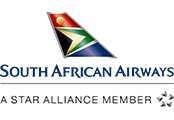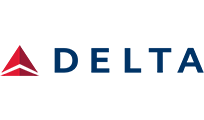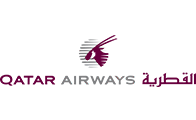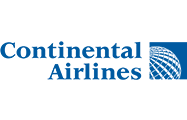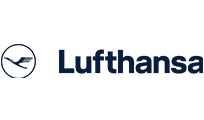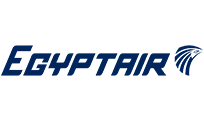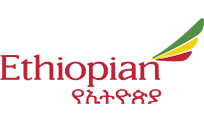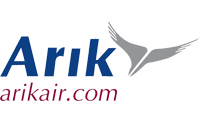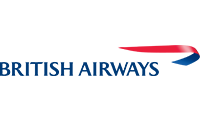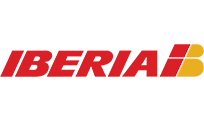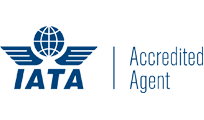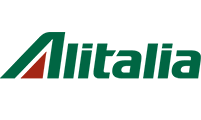 Sanddriana & Co Ltd
Elenganza Building 634, Adeyemo Alakija 4th Floor, Victoria Island Lagos.
Monday - Friday: 8:00am - 6:00pm
Saturday: 9:00am - 4:00pm
Sunday: Customized support