Marine Fares
At Sanddriana Travels and tours, we provide value and expertise to our esteemed customers in the Offshore, Commercial, Cruise Line.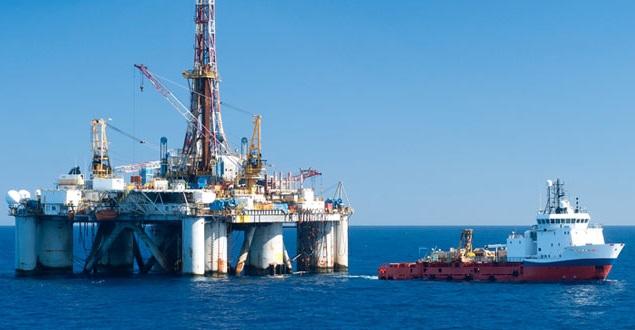 Our marine/seaman airfares are available to most worldwide destinations.
ADVANTAGES
A marine fare is; firstly, much cheaper than a standard published fare (often it can be up to 40%) cheaper and secondly; enables the traveler to be flexible with his or her flights.
Another 'perk' for those who qualify for a marine fare is additional luggage allowance. We are familiar with the battle of 'packing trying to squeeze everything we may need for our business trip or that leisure holiday into one hand luggage or into just the one bag. So, airlines are accommodating enough to let marine travelers have additional luggage capacity on these occasions.
If a flight is cancelled or delayed, some airlines will often prioritize marine travelers over other passengers, offering them first refusal of a new seat on a rescheduled flight. Marine fare is fully flexible for date and time changes and usually fully refundable
Who Deserves It
In all cases, people travelling with a marine or offshore air ticket MUST be traveling to/from or in connection with work on an commercial vessel such as cargo or container, LNG, chemical, tanker, deep water exploration, offshore installation or an associated construction or support project. Failure to produce proper documentation may result in denied boarding by the airline.
Eligibility
As it is a privilege that the airlines extend marine/seaman airfares to workers in this specialized industry, we need to ensure that everyone using marine fares and the associated benefits qualify. Therefore, we follow the airlines' policies closely and advise our travelers to carry proof that they are indeed traveling for work purposes. Employees must carry documentation of eligibility in the form of a written letter detailing the reason for their travel. You may be asked to produce this documentation during check-in at the airport.
Sanddriana & Co Ltd
Elenganza Building 634, Adeyemo Alakija 4th Floor, Victoria Island Lagos.
Monday - Friday: 8:00am - 6:00pm
Saturday: 9:00am - 4:00pm
Sunday: Customized support