Travels And Tours Consultancy Services
We consult at sanddriana travels for private, corporate and government agencies by giving advice on travelling regulations as well as tourism, financial planning and more.
We have a large network of customized tourism services, giving you access to all your travel and tour requirements with well-established local connections. Our travel designers and experts are trained to listen to guests requirements and are creatively inclined to handle projects and tours that are exceptional, unique and accustomed to client's preferences.
We give you access to flight and hotel options available around the world through a dedicated account manager. A team of professionals at your service will effectively manage your business travel with leading global providers, you will benefit from an efficient and cost-effective solution, no matter what size your business is!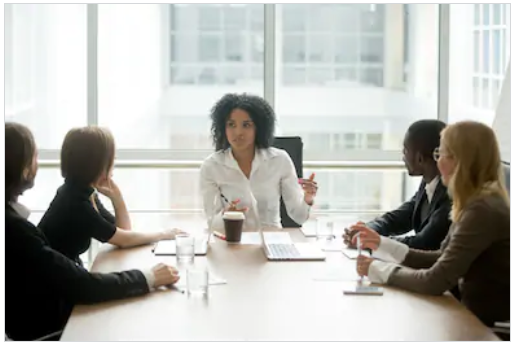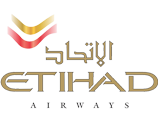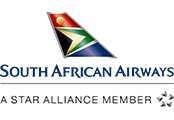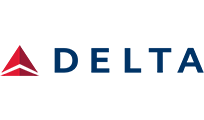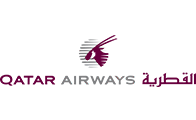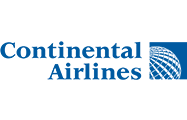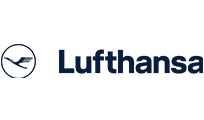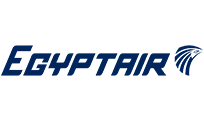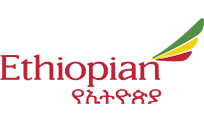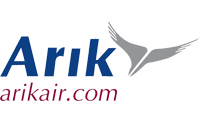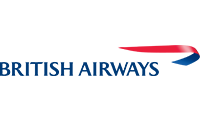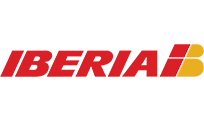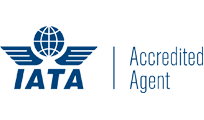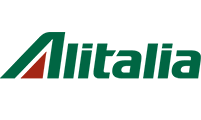 Sanddriana & Co Ltd
Elenganza Building 634, Adeyemo Alakija 4th Floor, Victoria Island Lagos.
Monday - Friday: 8:00am - 6:00pm
Saturday: 9:00am - 4:00pm
Sunday: Customized support